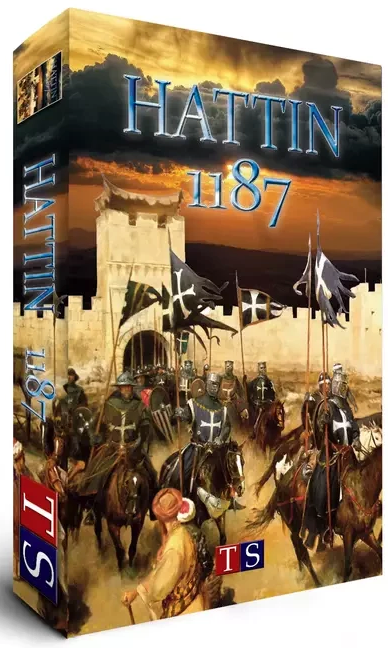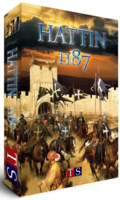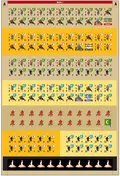 Hattin 1187
250,00 kr.
Varenummer: OTTO008
Slaget ved Hattin var et af korstogenes afgørende slag.
Den kristen hær, ledet af Raymond Tripoli, Guy af Lusigan og Balian af Ibelin mødte den muslimske hær, ledet af Saladin.
Antal spiller: 2 / Spilletid: 90 - 360 Min. / Alder: 16+ / Sværhedsgrad: Medium / Udgivet 2020
Andre vare fra TS Tactics And Strategy

Varen kan desværre ikke købes, da der ikke er flere på lager
On July 4, 1187, near the village of Hattin, beside Lake Tiberias, the Christian army under Raymond of Tripoli faced Muslim forces, led by Saladin, in deadly clash.
The battle was a series of engagements in which Christians tried to make their way into Tiberias.
In an all-day battle, the Kingdom of Jerusalem's army was completely destroyed and only a few Christians managed to escape the battlefield.
Review: