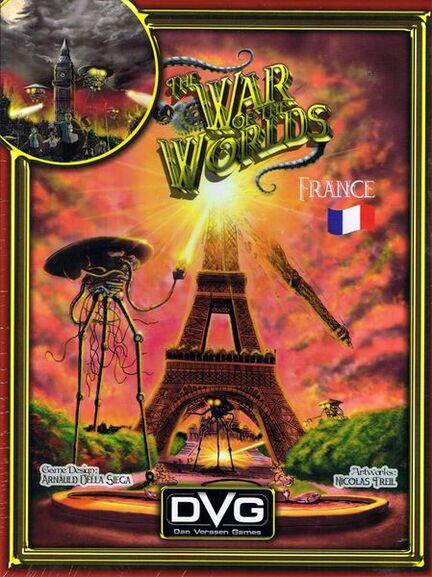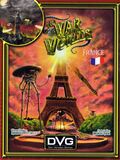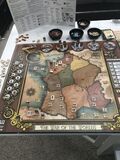 The War Of The Worlds: France
429,00 kr.
Varenummer: DV1-039B
The War Of The Worlds er et solo spil som sætter dig i kommandoen for menneske styrker som i desperation forsøger at forsvare jorden mod invention fra aliens Martian Tripods.

Antal spiller: 1 / Spilletid: 60 Min. / Alder: -- / Level: Medium / Engelsk manual


Priser er inkl. moms
Mens du planlægger og udfører den menneskelige side af krigen, kommanderer spil systemet Mars styrkerne.

The War of the Worlds er et brætspil med lav kompleksitet for gamere, science fiction-fans og alle, der kan lide et let spil med god beslutningstagning.
Hvert spil tager kun en time eller deromkring at spille.
Se også War Of The Worlds for video.