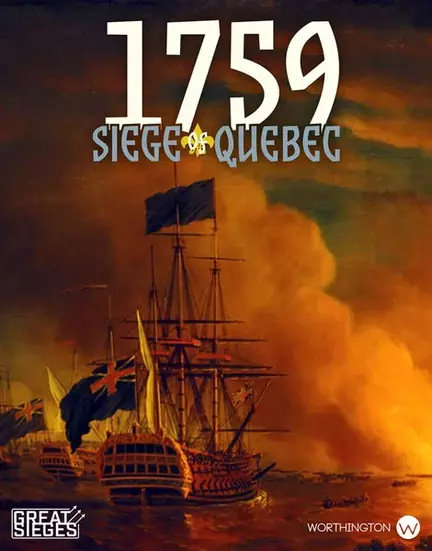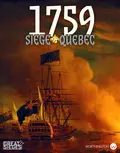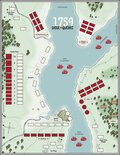 1759 Siege of Quebec
609,00 kr.
Varenummer: WPUB075A
"1759 Siege of Quebec" is the first wargame of the Worthington's Great Sieges game series. These wargames highlight command decisions for players against a solitaire game engine opponent.
Antal spiller: 1 - 2 / Spilletid: 30 - 90 Min. / Alder: 12+ / Sværhedsgrad: Medium-Light / Udgivet 2018
Andre vare fra Worthington Publishing

Priser er inkl. moms
Beskrivelse
Indeholder
Support:
They have been designed for easy set up and quick game play.
Game unit placement is shown on the game board and units are wooden markers representing troop and ship formations.
The game was developed for solitaire play and players can play as either the French or the British against the solitaire player game engine.
There is also a two player version of the game.
Both sides require you to make great decisions based on good strategy, keep your wits about you when orders do not turn out well, and press on to victory.
Any time one side's morale reaches zero during a turn, the other side wins the game.
Also, the French win if they hold out until the British Navy departs.
And the British can win by taking Quebec.
Highlights of 1759: Siege of Quebec (2nd Edition):
New art style to the game board and cards
New rules and game pieces for artillery
New white French/red British/brown Indian pieces
Updated rules
Box
Hard Mounted Game Board
2 sets of troop markers (one set per army)
2 sets of solitaire cards (one set per army)*Only 1 set of solitaire cards in 414BC Syracuse
Command Decision Cards
2 Field Order Books (one per army)
Rule Book
Custom plastic storage tray
Dice