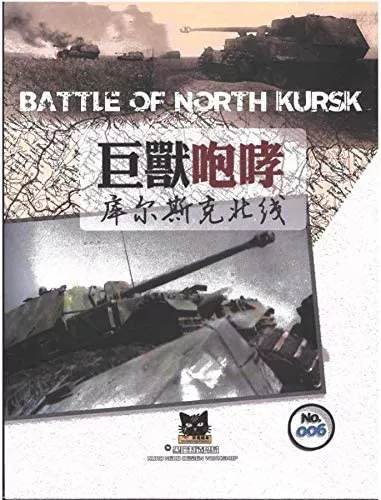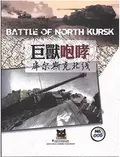 Battle Of north Kursk
600,00 kr.
Varenummer: KUN-Kursk
This game simulates the period from July 5th, when the German Army started their attacks, until August 4th, when Soviet Army captured Orel, a total of 31 days of battle.
Antal spiller: 2 / Spilletid: 90 - 180 / Alder: 12+ / Sværhedsgrad: Medium-Light / Udgivet 2019
Andre vare fra GMT Games

Priser er inkl. moms
The Battle of Kursk has always been a focus point for both historians and military enthusiasts.
Evocative titles like "Decisive Battle", "The Greatest Tank Battle", "The Greatest Counter Attack" and so on underscore why the battle generated a large amount discussions and debates.
Interestingly, most people focus on the struggle between Manstein and Zhukov featuring armor battles between Hoth and Vatutin on the southern part of this campaign.
Actually, the dual between Model and Rokossovski on the northern part determined this campaign.
We zeroed in on this part of the campaign, and this game will concentrate on the fighting around Orel. Great tank battles also occurred here.
In this game, players act as Marshal Model and Marshal Rokossovski.
If Model could limit initial attack losses, withstand the powerful Soviet counterattacks with his 9th Army and 2nd Panzer Army, and then generate a powerful advance, then history might by rewritten.
Manstein would not be ordered to end Plan Fortress. Instead, German Army might still create the pocket they planned.
1 33" x 23" game map
2 sheets of counters
40 Cards
1 Rules booklet
2 dice