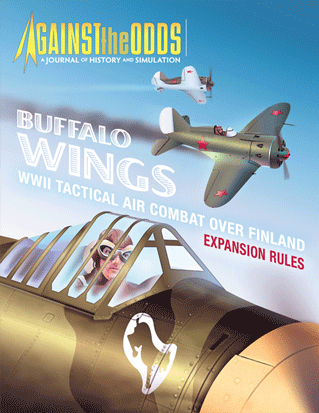 Buffalo Wings Expansion
205,00 kr.
Varenummer: ATO81X
Buffalo Wings Expansion Kit udvider dækningen af "vinterkrigen" og "fortsættelseskrigen" mellem Finland og Sovjetunionen, nogle gange uafhængige og derefter som en del af 2. verdenskrig.
Kræver Basis spillet Buffalo Wings / Udgivet 2021
Andre vare fra Against The Odds

Priser er inkl. moms
Dette udvidelsessæt giver folk der ønsker at komme dybere og mere komplekse ned i deres Buffalo basis spil en mulighed for at gøre dette, mens de stadig bruger introduktionsreglerne i selve Buffalo Wings spillet.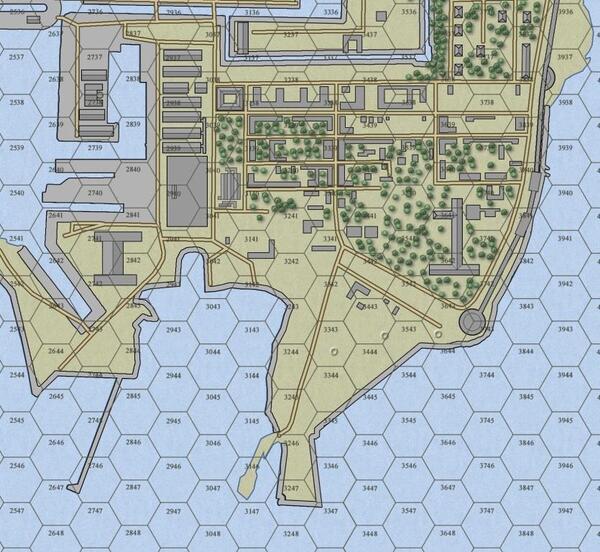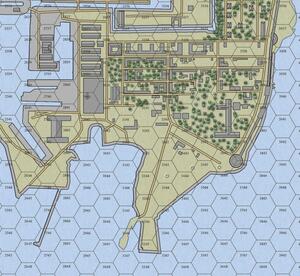 Til det formål er der i Buffalo Expansion inkluderet flere "Aircraft Data Cards" (de praktiske diagrammer, der fanger alt, der gør et fly anderledes end et andet), plus at bombeflyene i ekspansionsspillet nu fungerer som individuelle fly (de er ret generiske i basen spil).
Købere får både regler for bombning og angreb på jorden, ekstra scenarier og et nyt dobbeltsidet kort til dem!
The Buffalo Wings Expansion Kit expands coverage of the "Winter War" and "Continuation War" between Finland and the USSR, sometimes independent and then as part of WW2. The title comes from a plane -- the Brewster Buffalo -- which was woefully unsuccessful when used by US and British forces, but which the Finns adapted into a very useful fighter, which they nicknamed the "Sky Pearl." (Yeah, they liked it a lot!)
The original Buffalo Wings issue game is popular because it serves as an 'intro' game to the entire "Fighting Wings" series -- games from J.D. Webster that are among the most popular air battle board games of all time. This expansion kit allows folks who want to get deeper and into more complexity with their games to do so while still using the intro rules found in the base Buffalo Wings game itself.
To that end, we've included more "Aircraft Data Cards" (the handy charts which capture everything that makes one plane different from another), plus the bombers in the expansion game now perform as individual planes (they are rather generic in the base game). Purchasers get both Bombing and Ground Attack rules-- and extra scenarios and a new double-sided map for them!
Best of all, the new map and ADC cards are still fully compatible with the entire Fighting Wings series of games!
NOTE that you must have a copy of the base Buffalo Wings game