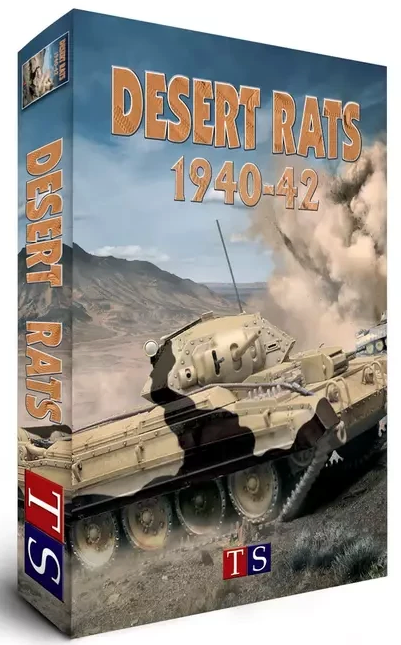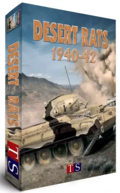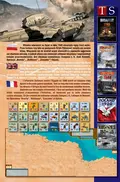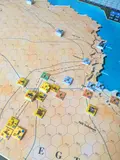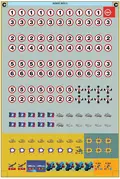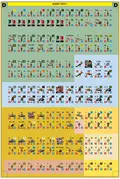 Desert Rats 1940-42
250,00 kr.
Varenummer: OTTO002
Den 7. panserdivision var en panserdivision fra den britiske hær, som fik en fornem aktiv tjeneste under Anden Verdenskrig, og hvor dens bedrifter gav dem til navnet Ørken rotterne.
Antal spiller: 1 - 2 / Spilletid: 120 Min. / Alder: 14+ / Sværhedsgrad: Medium / Udgivet 2018
Andre vare fra TS Tactics And Strategy

Priser er inkl. moms
The Italian attack on Egypt in 1940 opened the new front of World War II.
Over the next three years, north Africa's deserts became a place of many battles.
Joining the action by the German troops provided the Axis some momentary success.
But the Allies weren't willing to give up the inititive, and lead further counterattacks.
Review/Play:
Game contains the following scenarios: Compas I, II, Rommel's Attack, "Brevity", "Battleaxe", "Crusader", and Gazala.