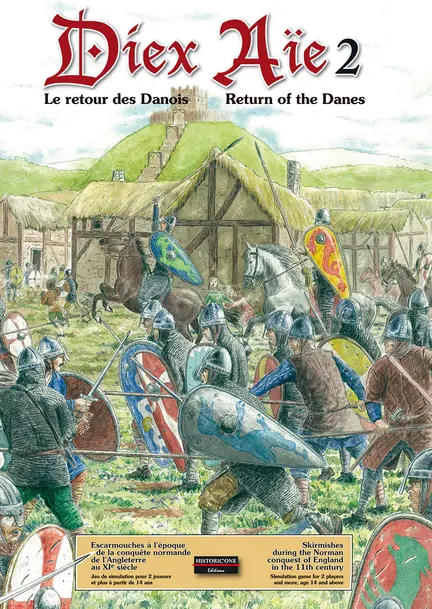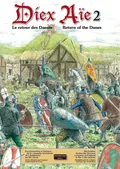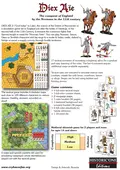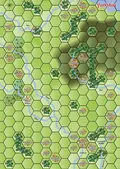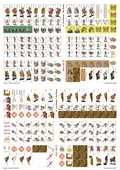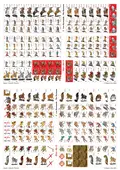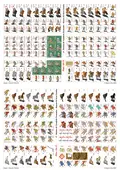 Diex Aie 2 : Return Of The Danes
550,00 kr.
Varenummer: CHF190
DIEX AÏE 2 ("God help us!", The battle cry of the Dukes of Normandy) traces the resistance of the Saxons to the establishment of the "Norman yoke" in the decades following Hastings
Antal spiller: 2 - 4 / Spilletid: 90-300 Min. / Alder: 14+ / Sværhedsgrad: Low / Udgivet 2022
Andre vare fra Historic'One

Priser er inkl. moms
DIEX AÏE 2 offers a campaign game to generate tactical scenarios that are played on the maps in the series.
DIEX AÏE 2 is the continuation of the popular GUISCARD 2 game.
Like the latter, DIEX AÏE 2 is a complete game, with counters, maps, rules, scenarios and play sheets.
DIEX AÏE 2 is an updated and augmented version of the original DIEX AÏE game which is now out of print.
It adds a new faction with the Danes, a new Saxon Village map, harmonized rules with the latest games in the series and 5 new scenarios.
What's in the box (42,3 x 30,0 x 3,0 cm)
4 geomorphic tactical maps in full color that can be assembled in multiple ways;
3 sheets of A4 double-sided counters in color;
2 A3 color campaign maps;
A 36-page full-color rulebook.
A 36-page booklet containing the history, presentation of the counters, 17 tactical scenarios and 4 campaign scenarios.
6 play sheet.
1 10-sided die.
Der er desværre ingen video med den nye forbedret version (kommer)