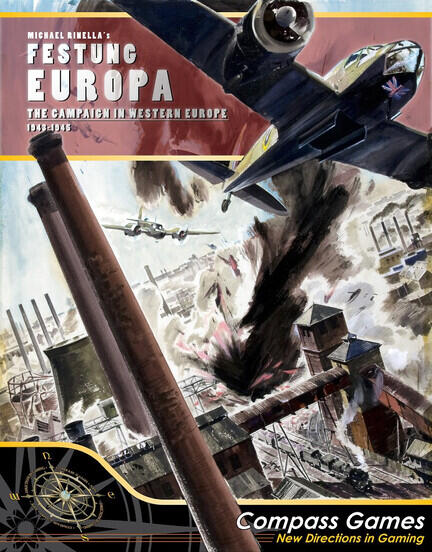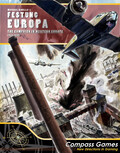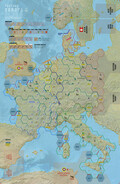 Festung Europa The Campaign For Western Europa 1943
600,00 kr.
Varenummer: CPS1033
Festung Europa: Kampagnen for Vesteuropa, 1943–1945 er den længe ventede opfølgning på det meget populære kortdrevne spil, Shifting Sands: The Campaign for North Africa, 1940–1943 (fra MMP).
Antal spiller: 2 / Spilletid: 240 Min. / Alder: 12+ / Sværhedsgrad Medium / Udgivet 2016
Andre vare fra Compass Games



Priser er inkl. moms
Beskrivelse
Indenholder:
English:
Festung Europa giver spillerne mulighed for at træde i skoene af enten de allierede, ledet af USA og Storbritannien, eller Axis, anført af Tyskland og Italien.
Som den allierede spiller skal du bruge dine (rigelige) økonomiske ressourcer og militære aktiver til med succes at invadere det europæiske kontinent, besejre aksemagterne og befri Centraleuropa, før det bliver besat af Sovjetunionen.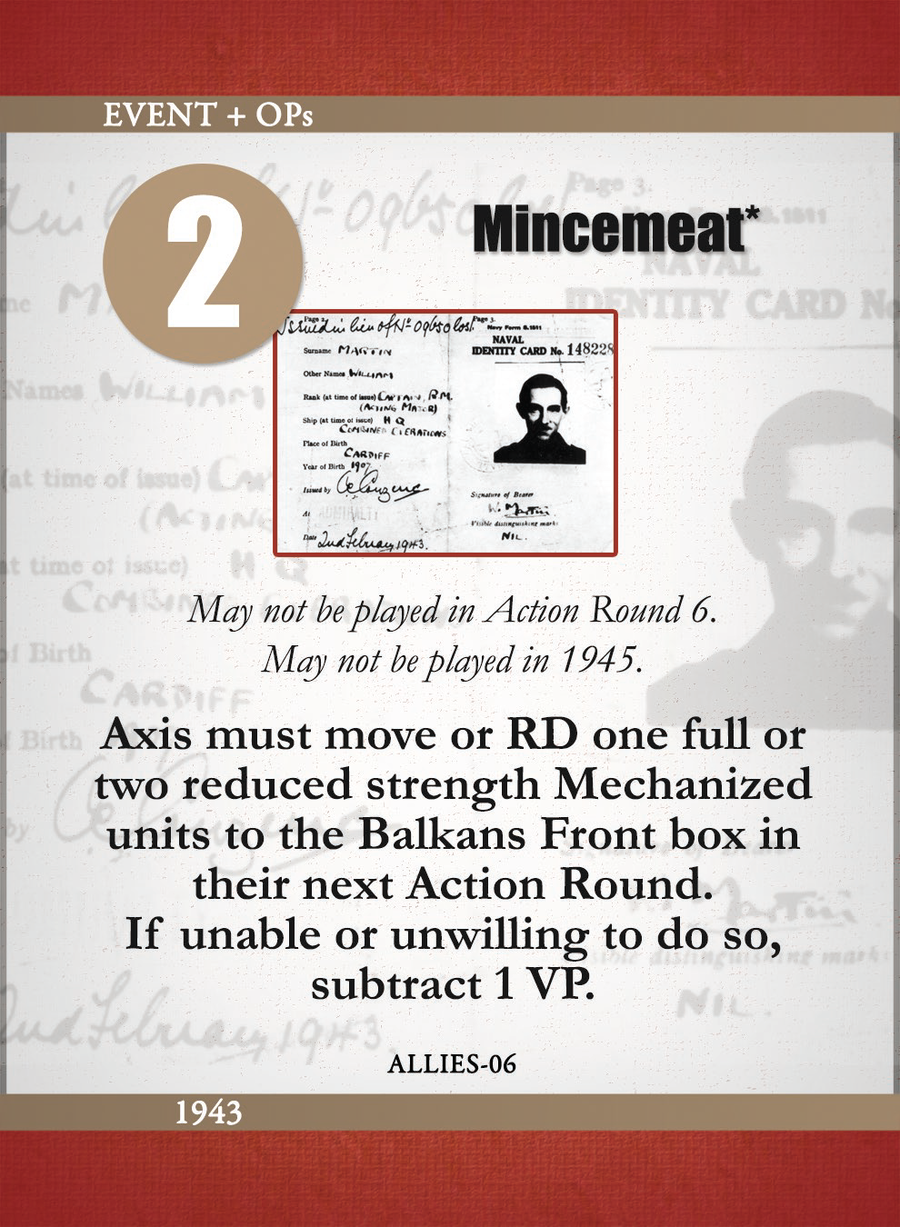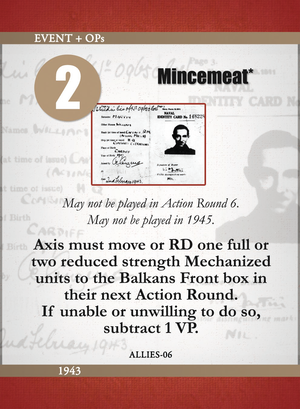 Som Axis spilleren skal du bruge fordelen ved de indre linjer og den tyske hærs taktiske evner til stædigt at forsinke de allierede samt forhindre dem i at indtage tysk jord og potentielt skræmme dem til at underskrive en separat fred for at forhindre en kommunistisk overtagelse af Centraleuropa .
Den primære forskel mellem Festung Europa og Shifting Sands, bortset fra emnet, består af en større effektivisering af en række spilmekanikker der findes i adskillige kortdrevne spil fra fortiden.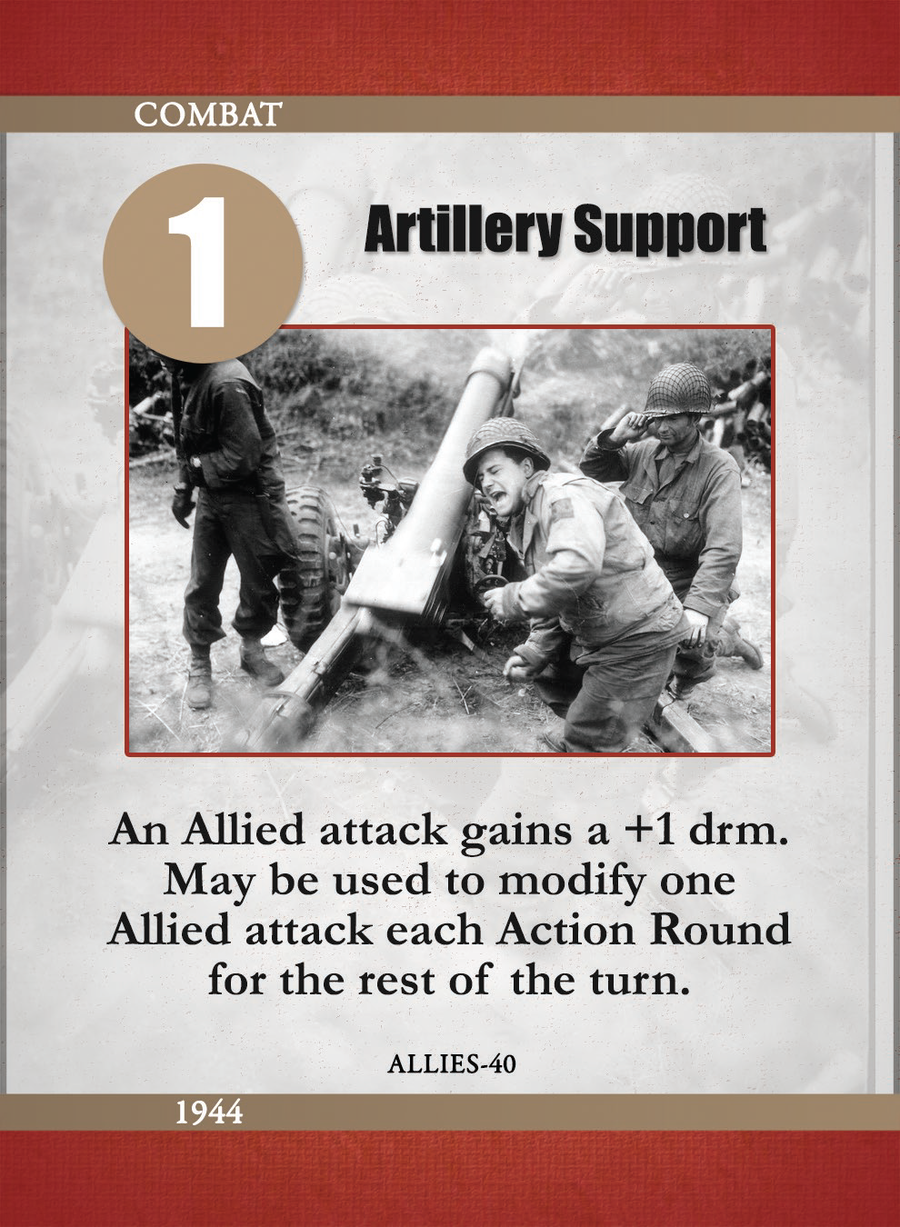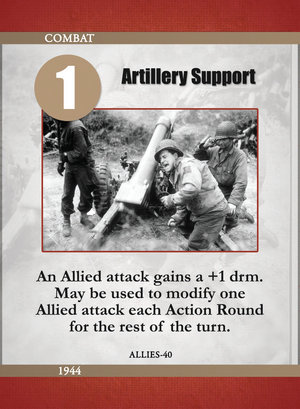 Væk er særlige sager og begrænsninger der skulle huskes i hver handlingsrunde, så nu skal spillerne kun koncentrere sig om den slags beslutninger de historiske deltagere stod over for.
Spillet er let at sætte op og med maksimalt kun ti runder kan et komplet kampagnespil, spilles på en enkelt aften.
Også inkluderet er et Operation Overlord scenario, som er endnu hurtigere at spille.
De allierede besidder dominans af himlen og havene og har en fuldt motoriseret hær der giver dem fleksibilitet til at angribe, hvor de vil, og hvornår de vil.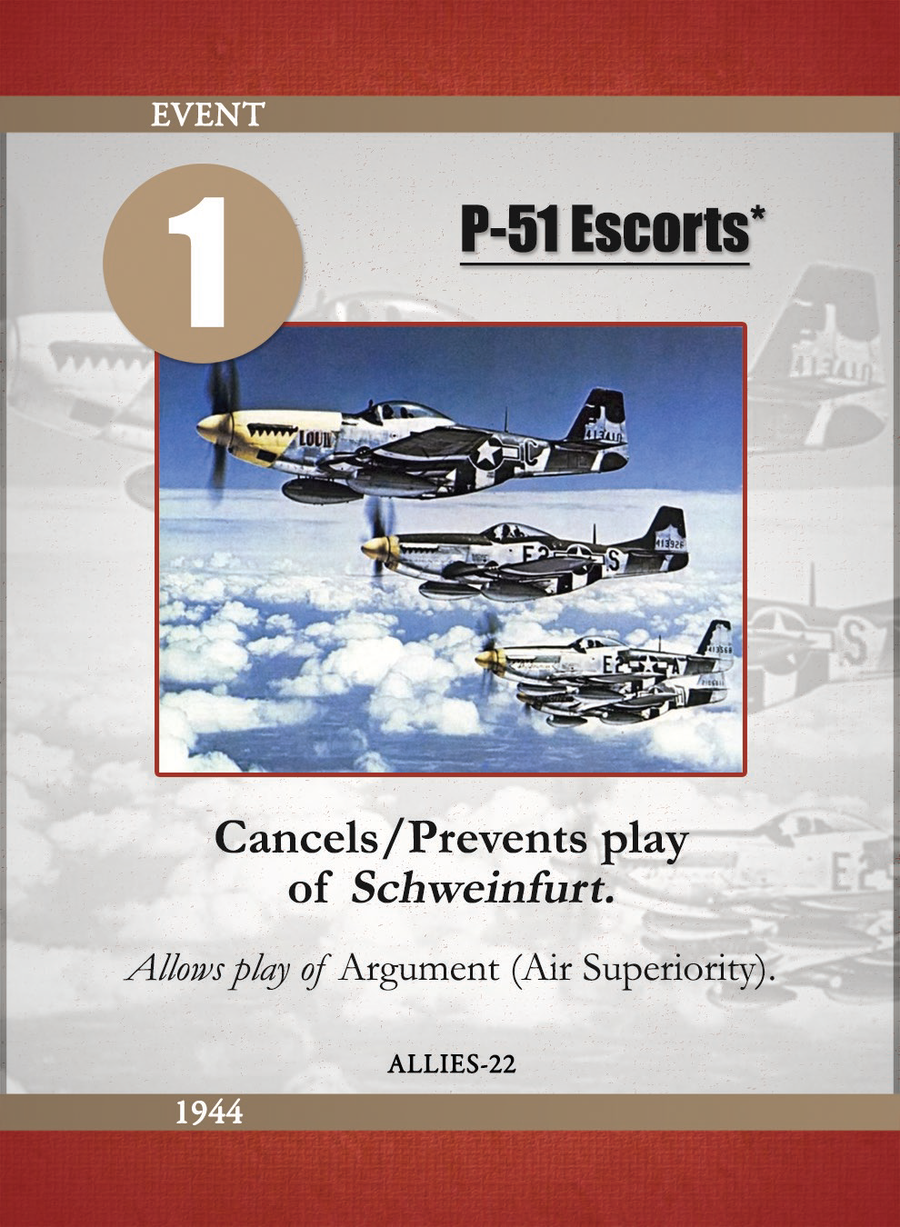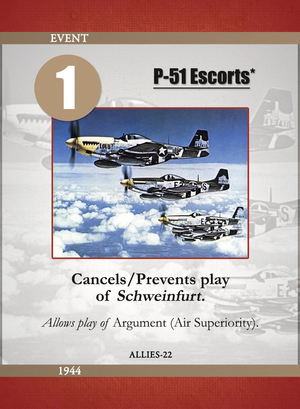 Tiden er dog ikke på deres side, og de har meget de skal nå inden uret løber ud.
Akserne har måske ikke lige så store mobile kræfter, men kan gøre brug af formidable naturlige såvel som menneskeskabte forhindringer for at bremse allierede fremskridt og iværksætte korte, skarpe offensiver, hvor muligheden byder sig.
Europas skæbne i det næste halve århundrede er ved at blive afgjort - der er bare det ved det, at du har kommandoen!
Manual TRYK HER
One 22" x 34" paper map
One deck of 110 cards playing cards (55 Allied, 55 Axis)
One Rulebook
One full sheet of 176 5/8" full color counters and markers
One half sheet of 130 1/2" full color control markers
Two Player aid cards
Two six-sided dice
Festung Europa: The Campaign for Western Europe, 1943–1945 is the long awaited follow-up to the highly popular card driven game, Shifting Sands: The Campaign for North Africa, 1940–1943 (from MMP).
Designed by Charles S. Roberts Award winner Michael Rinella, Festung Europa allows players to step into the shoes of either the Allies, led by the United States and Great Britain, or the Axis, led by Germany and Italy.
As the Allied player you must use your plentiful economic resources and military assets to successfully invade the European continent, defeat the Axis powers, and liberate Central Europe before it is occupied by the Soviet Union. As the Axis player you must use the advantage of interior lines and the tactical skills of the German Army to stubbornly delay the Allies, prevent them from occupying German soil, and potentially frighten them into signing a separate peace to prevent a communist takeover of Central Europe.
The primary difference between Festung Europa and Shifting Sands, other than subject matter, consists of a major streamlining of a number of game mechanics found in numerous card driven games of the past. Gone are elaborate special cases and restrictions that had to be remembered each and every action round, allowing players to concentrate on the sorts of decisions faced by the historical participants. Easy to set up, with a maximum of just ten turns, a complete campaign game may be played in a single evening. Also included is an Operation Overlord scenario which has an even quicker playing time.
The Allies possess dominance of the skies and seas and a fully motorized army, granting them the flexibility to attack where they want and when they want. Time is not on their side, however, and they much accomplish much before the clock runs out. The Axis have equally large if not quite as mobile forces, and may make use of formidable natural as well as man-made obstacles to slow Allied progress and launch short, sharp, offensives where the opportunity presents itself. The fate of Europe for the next half century is about to be decided—only now you are in command!