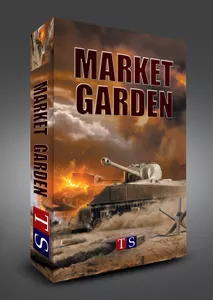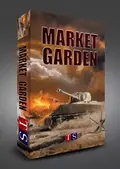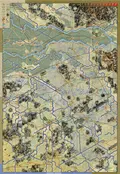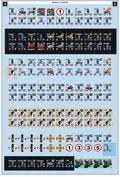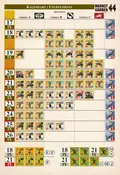 Market Garden
250,00 kr.
Varenummer: OTTO010
Operation Market Garden er den største fælles luft- og landoperation nogensinde.
Antal spiller:2 - 3 / Spilletid: 30 - 160 Min. / Alder: 12+ / Sværhedsgrad: Medium / Udgivet 2021
Andre vare fra TS Tactics And Strategy

Priser er inkl. moms
Its aim was to seize the bridges on the road from Eindhoven to Arnhem and cut off German forces in the Netherlands.
The next step was to strike deep into Germany and thus end World War II even before the end of 1944.
Unfortunately, due to many mistakes and poor planning, the operation was a fiasco.
Spil gennemgang: