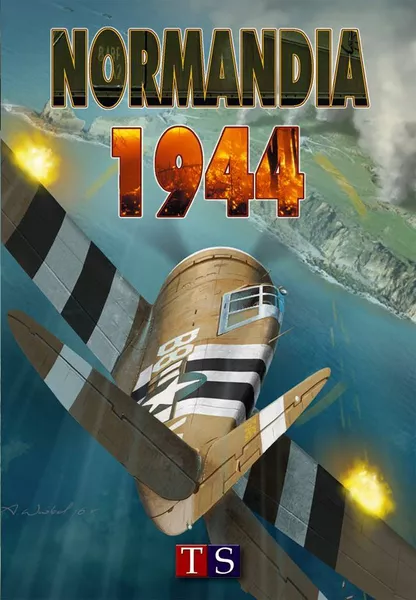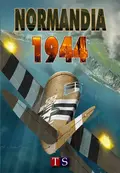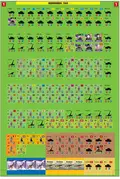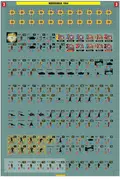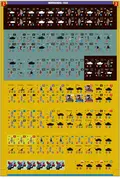 Normandy 1944
250,00 kr.
Varenummer: OTTO011
Den 6. juni 1944 begyndte den største luft-sølandingsoperation i historien - en invasion af Normandiet.
Antal spiller: 2 - 4 / Spilletid: 240 - 300 Min. / Alder: 14+ / Sværhedsgrad: Medium / Gen. Udgivet 2015
Andre vare fra TS Tactics And Strategy

Priser er inkl. moms
Three airborne divisions and seven infantry divisions attacked Germans, starting the liberation of the western Europe.
German resistance was weaker than allies expected, mostly because of the successes of the allied intelligence.
Hitler was certain that allies are about to land in the Pas de Calais area and forbid his commanders to use armored divisions in the first stage of the battle.
Players can see what could happened if marshal Rommel would convince Hitler to use his tanks right after the invasion.
Or maybe allies can capture Caen and other key points even faster than original allied commanders?
Game gives players all the forces that both sides could use in 1944.