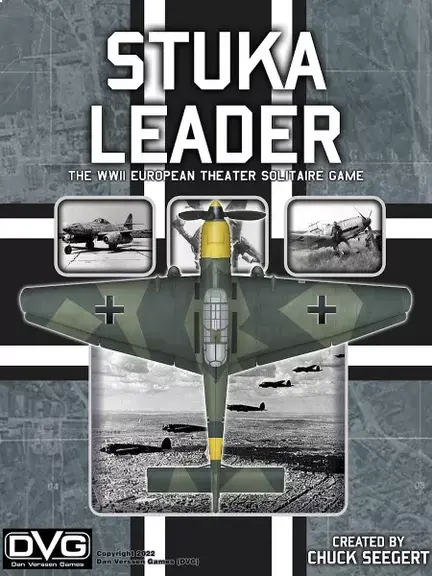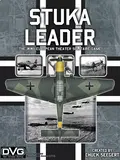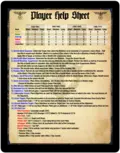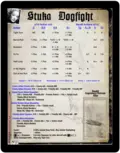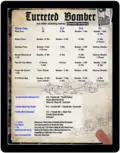 Stuka Leader- The WWII European Theater
890,00 kr.
Varenummer: DVG062
Stuka Leader is based on Corsair Leader and Zero Leader, expanding gameplay from the previous games.
Antal spiller: 1 / Spilletid: 45 - 120 Min. / Alder: 16+ / Sværhedsgrad: Medium / Udgivet 2023
Andre vare fra Dan Verssen Games

Priser er inkl. moms
You are in command of a German aerial squadron in Europe in World War Two, with aircraft including the Messerschmitt Me 109 and Me 262, Heinkel He 111, Focke-Wulf Fw 190, and the eponymous Junkers Ju 87 Stuka.

You will need to select the right mix of pilots and aircraft under your command in order to carry out the different types of missions.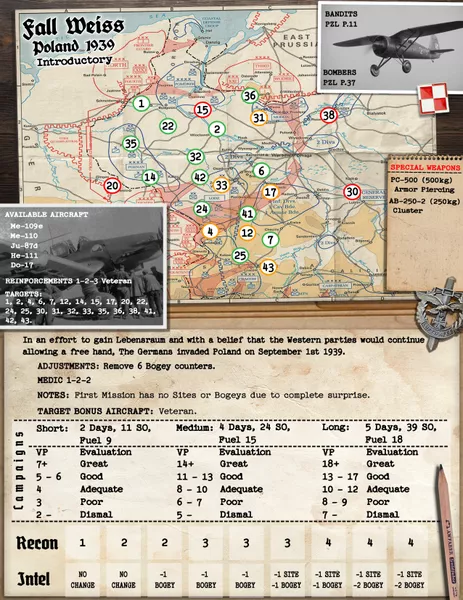 Each aircraft has its advantages and disadvantages.
This game also expands additional aspects of German operations such as fuel barrels, wounds, and bail outs.
There is also a new campaign sheet and tactical display, which will present a different feel to the well-established Leader gameplay.
Unboxing by designer Chuck Seegert: