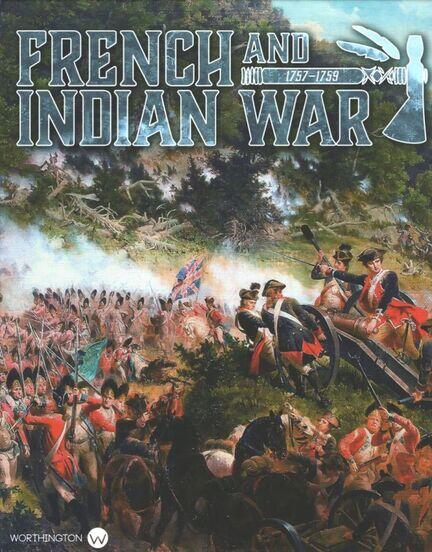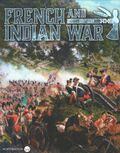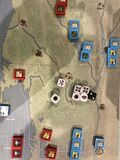 The French and Indian War 1757-1759
625,00 kr.
Varenummer: WPUB053
"The French and Indian War 1757-1759" er et strategisk krigsspil om konflikten i Amerika i krigsårene 1757 til 1759.
Antal spiller: 2 / Spilletid: 60-120 / Alder: 14+ / Level: Medium-Light / Udg. 2020 / Engelsk manual
Priser er inkl. moms
Den ene side kommanderer briterne og dens allierede, mens den anden kommanderer franskmændene og dets allierede.
Formålet med spillet er, at den britiske spiller skal kontrollere nok vigtige steder i New France til at vinde krigen.
De franske mål er at beskytte New France, mens de forfølger sin egen strategi for at vinde territorium i de amerikanske kolonier.
1 Hard Mounted Game Board
2 Rule Books
27 + Blue Wooden Blocks
30 + Red Wooden Blocks
1 Label Sheet
2 Player Aid Cards
6 Custom Dice
1 Standard Dice
Marker Cubes
1 Custom storage tray
1 Pad of Hidden Movement Sheets